When Protection Counts
Complete Head-To-Toe Protection for the Professional and the DIYer 





TOP-SELLING PREMIUM DISPOSABLE GLOVES
---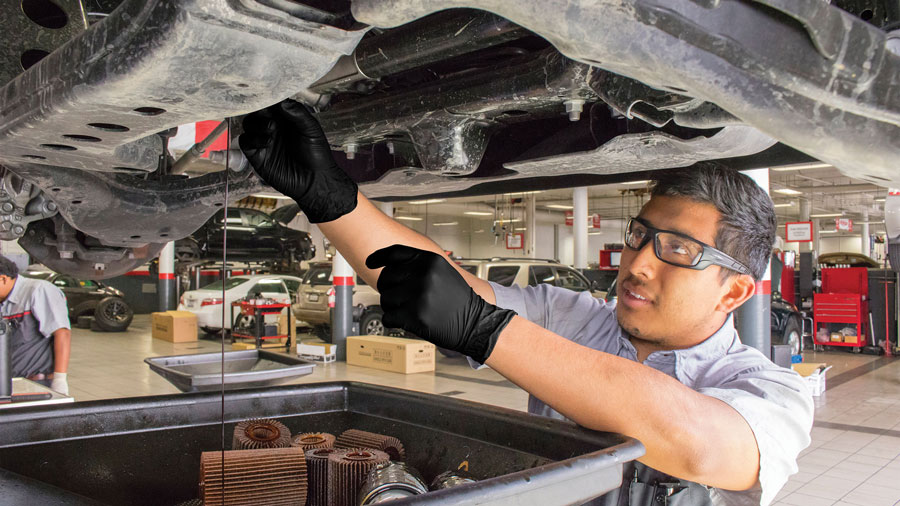 SUPERIOR NITRILE DISPOSABLE GLOVES
An all-time classic and favorite for automotive, industrial and MRO applications, the Raven outperforms with its superior chemical resistance, strength and dexterity for many, ranking this glove the #1 best seller.
NEW

3D CUBE GRIP NITRILE DISPOSABLE GLOVES

Same great glove, better performing grip! 

Our new patent-pending 3D Cube pattern is designed to provide a stronger, superior grip when handling tools, liquids, grease, oils and debris. Engineered with our proprietary Astro-Grip formula for a robust, dexterous glove while reducing punctures and tears.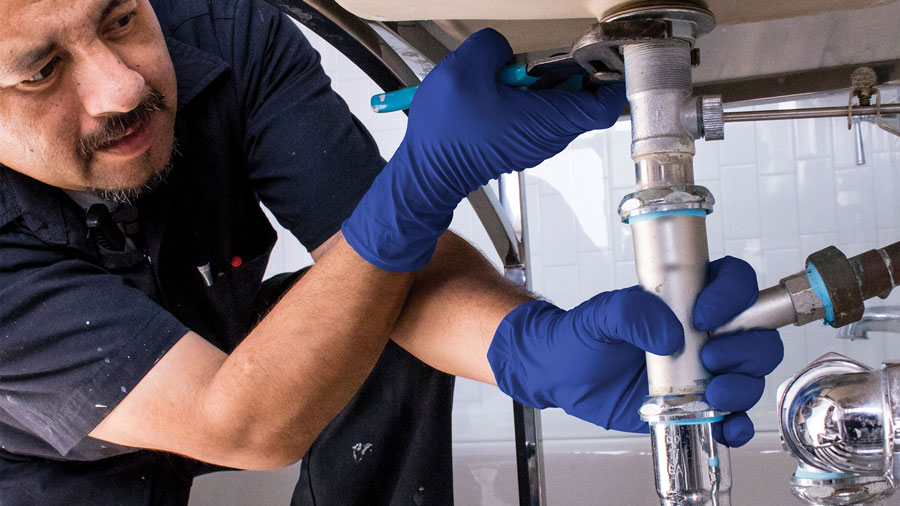 ULTRA-THICK LATEX DISPOSABLE GLOVES
Backed by its name, the Thickster provides extreme durability and dexterity with its 14 mil thickness. Made with 12" length for added protection. An ideal glove for heavy-duty janitorial, marine, plumbing and painting applications.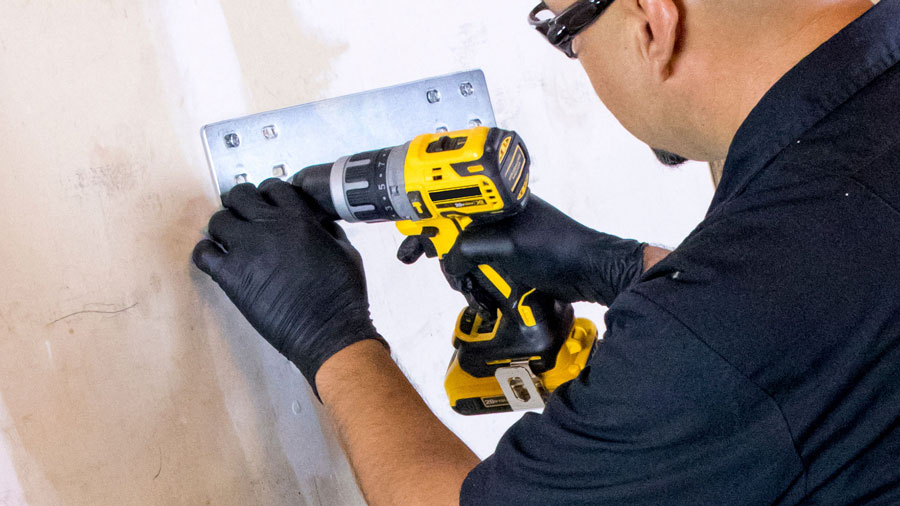 20% MORE NITRILE DISPOSABLE GLOVES
Outstanding strength, wear and dexterity, the Derma-Tuff comes with 120 gloves per box! Great for everyday use for cleaning, automotive, workshops, agriculture and maintenance. 


EXTRA-STRENGTH CHLOROPRENE DISPOSABLE GLOVES
Engineered with a high-grade rubber chloroprene material that allows for superior durability while providing total flexibility and comfort. Compared to nitrile, the ChemDefender exceeds on strength and chemical resistance. Featuring textured fingertips for grip and an extended cuff for that extra protection. 

NEW - PROTECTIVE WEAR
---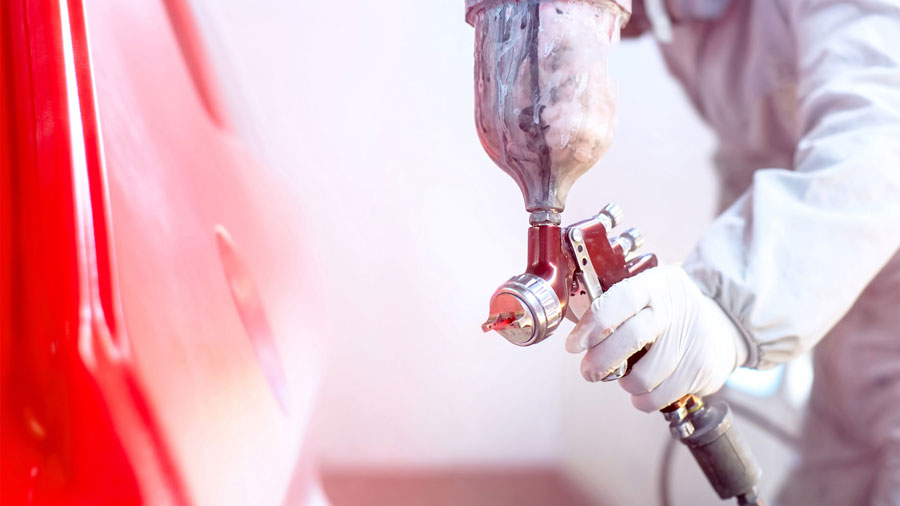 3-LAYER BREATHABLE POLYPROPYLENE COVERALLS
SMS coveralls provide excellent protection against dry particulates and solvent based paints. Lightweight, breathable material that reduces heat stress in hot enviornments. Ideal for non-hazardous clean-up, residential painting, HVAC/insulation, maintenance and manufacturing. Choose from a crew or hooded with boots option.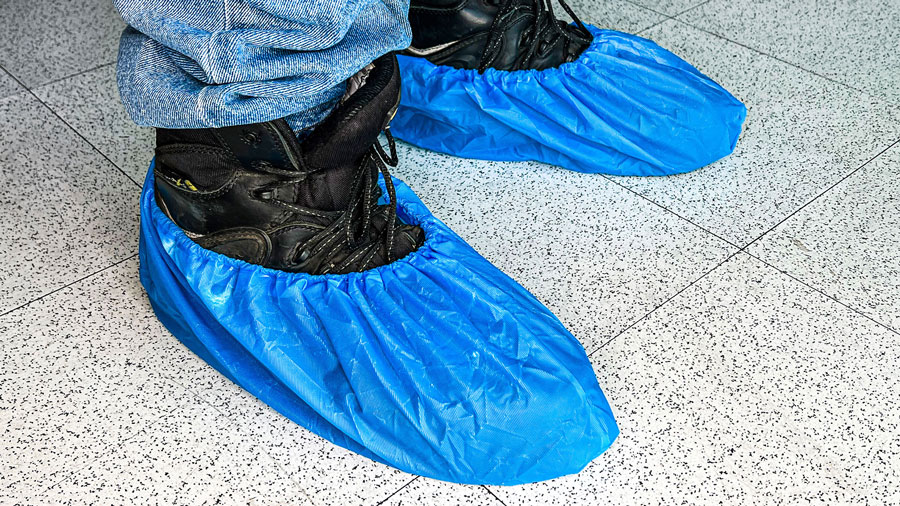 DURABLE WATERPROOF SHOE COVERS
Made with durable heavy-duty CPE material, the Waterproof Shoe Covers provide exceptional footwear protection and helps keep worksites clean such as- residential homes, commerical buildings and offices.



FOR THE DIYer AND THE PRO
DIYer
Whether fixing a quick plumbing problem, landscaping or changing your motor oil, we have your back! Our variety of safety products are ready to protect you from head-to-toe. Check out our full line of safety equipment before your next task. Remember, no job is too small for safety!
PRO
No matter the trade profession you are in, we have you covered. Reliable, quality safety products you and your workers can depend on. With over 30 years in safety, we know what our professionals need. Visit our full line of safety equipment and contact us for a local distributor near you. When Protection Counts!

FEATURED RESPIRATORY
---
FULL-FACE DUAL CARTRIDGE RESPIRATOR
BreatheMate Full-face Dual Cartridge OV/R5 provides protection and comfort at the same time. Made with nose cup that prevents lens from fogging and wide lens for better visibility. Its secure 5-point headstrap keeps the respirator in place while you work. NIOSH approved.